Our Value Proposition is to Enhance Yours
Join us every Thursday at 5 p.m. EST as we discuss recent market action, asset allocation, and trade ideas.
Take our assessment to see how your business scores relative to your peers.
Hire a team to manage your accounts that will result in new business.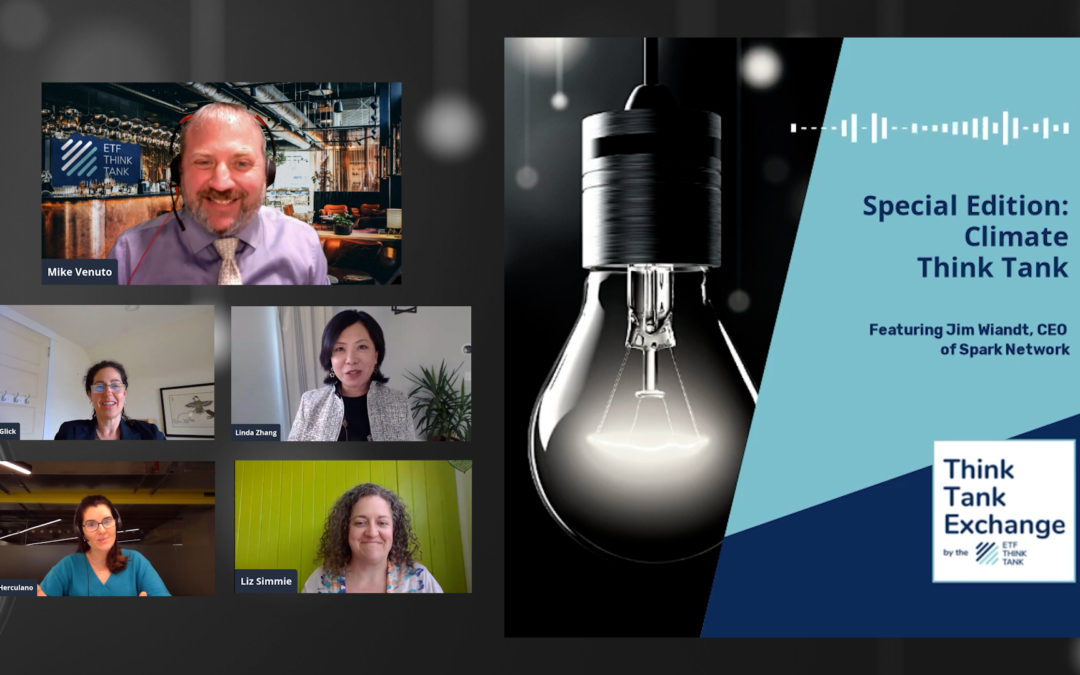 A panel of experts—a "climate think tank"—discuss how they navigate the climate investment space. That's the "E" in ESG Plus, Jim Wiandt CEO of Spark Network joins us for commentary and plugs the charity Coalition for Rainforest Nations.
We provide 1:1 due diligence meetings with ETF portfolio managers and strategists.